Though it may not be polite to talk about in history class, erotica appears in most great civilizations in human history. From hieroglyphs of fornicating Egyptians, to wild orgiastic Greek romps painted on pottery, to octopus cunnilingus wood cuts in Edo-period Japan, when there is art and culture, there is erotica.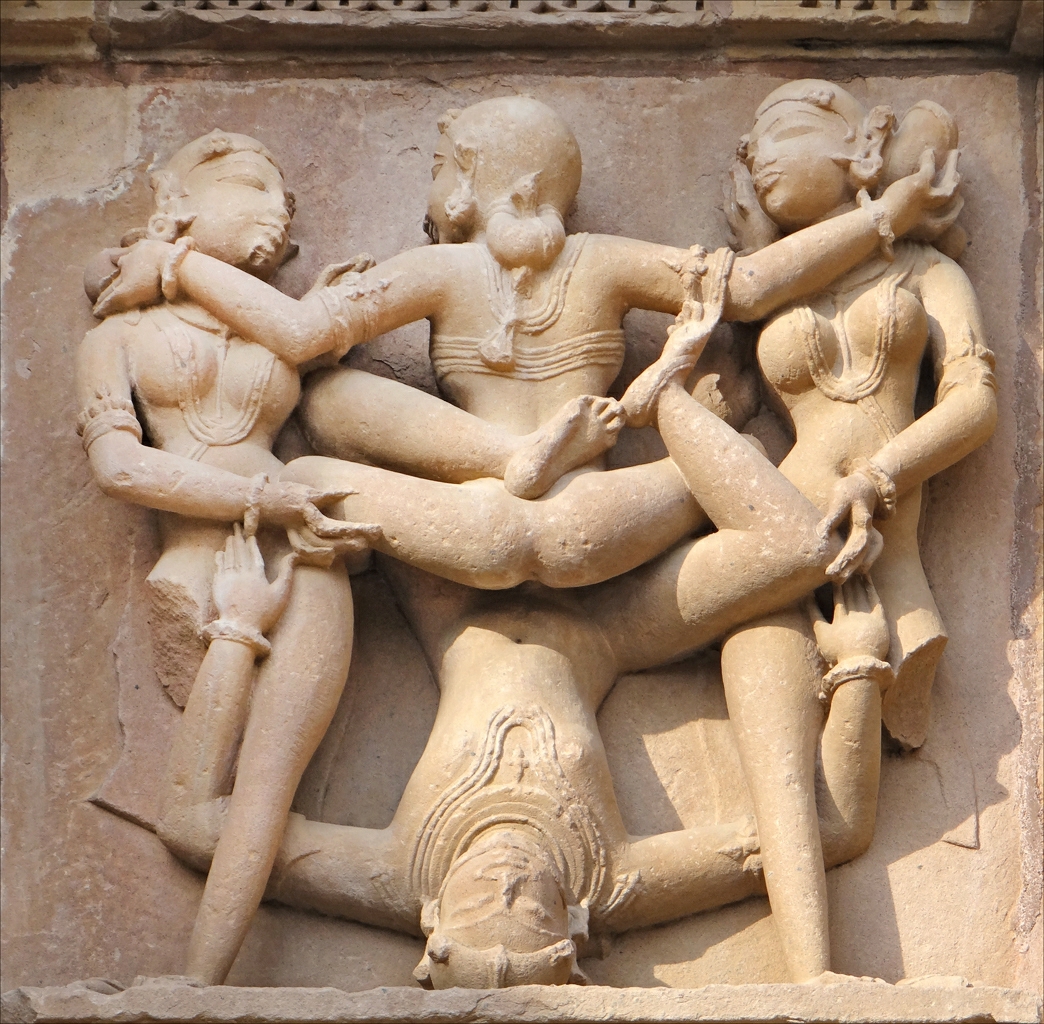 Attitudes about sex and art change constantly and vary across cultures, but you'd be wrong to assume modern sexual mores are more depraved than those of antiquity. Ancient erotica is rife with kink of many stripes, and the artwork here proves anything that can be tried has been tried thousands of years before you came along. If it can't be tried (the human body has limitations), it's been imagined and recorded in graphic detail.
Read the full article at Dirge Magazine.