or 
In Cold Potato Leek Soup
While weeding through my mother-in-law's extensive collection of cookbooks, I came across The Potato Book, published in 1973 with a foreword by Truman Capote.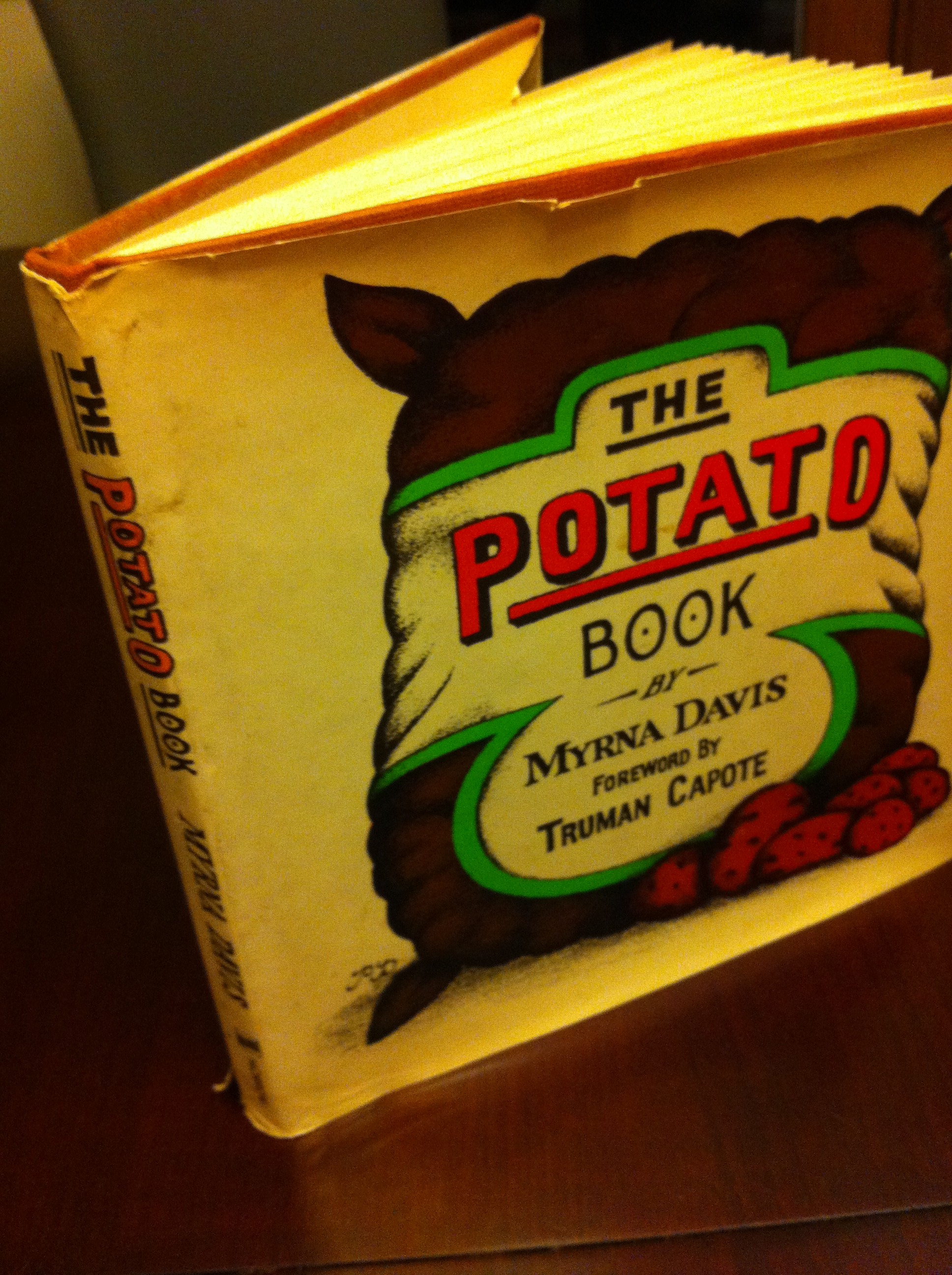 Capote's famous name conjures up a lot of images and associations for me, none of which have anything to do with potatoes.
I flipped through the book which, aside from an extensive collection of potato recipes, includes black and white illustrations from twenty three different artists. Capote, in his short foreword, proclaims a fondness for baked potatoes topped with sour cream and caviar and paired with vodka.
My central question (why did Truman Capote write a foreword for a potato cookbook?) remained unanswered.
I tracked down the book's author, Myrna Davis, former head of the Art Director's Club who relayed the following story:
The Potato Book was created for the benefit of The Hampton Day School, an alternative school (pre-K through 12) situated on a former potato farm in Bridgehampton in 1966. I came up with the concept for the book, gathered recipes and edited them, and invited artist friends to contribute drawings for the book. Truman Capote was a friend and neighbor of one of the school's founders and a supporter of it, and graciously agreed to do an introduction. Paul (the artist Paul Davis and Myrna's husband) designed the cover and formatted the pages, and another parent and I pasted it up on boards. The first edition was printed locally, the costs for which were repaid out of the first proceeds.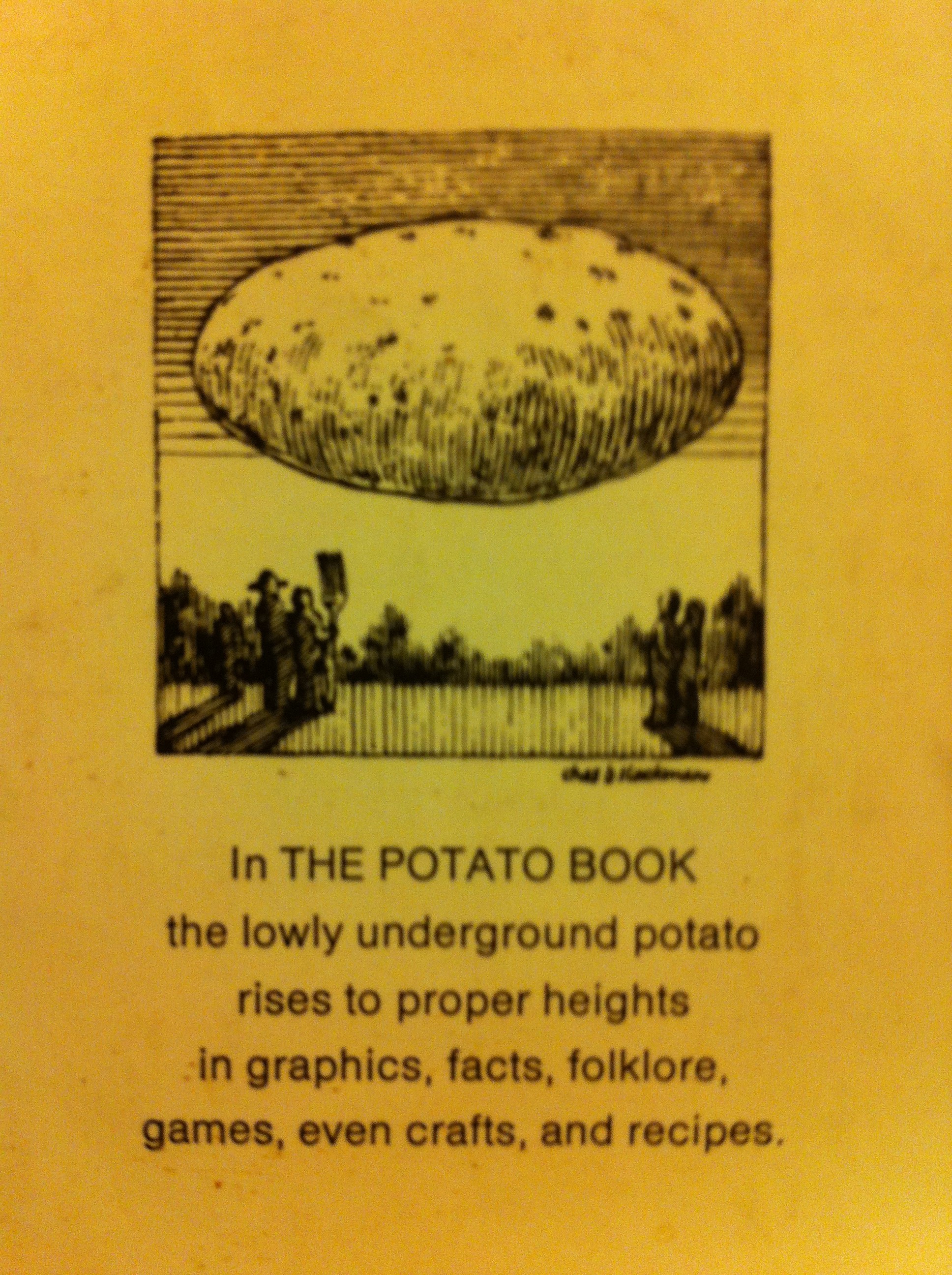 After seeing it, Narcisse Chamberlain, an editor from William Morrow & Co. asked to publish it in hardcover (as did a very young Peter Workman). It afterward went into four foreign editions–Italian, Dutch, German and Japanese (translated by the filmmaker Itami Juzo)–and then an English language paperback, remaining in print until 1980.
In a way, The Potato Book became a self-publishing success story years before such success stories came into vogue. Is it too much to say that the Potato Book helped pave the way for the self-published Fifty Shades of Grey? A logical connection, right?
According to Myrna Davis, an e-book version of The Potato Book is in the works.