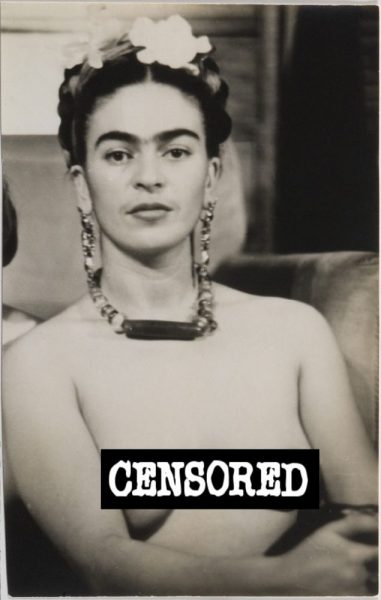 My recently published and forthcoming fiction takes inspiration from two-hundred-year-old Japanese erotic art, the sexual exploits of Frida Kahlo, and a crazed Ohio man who set free his collection of dangerous and exotic animals. I've also begun writing for Dirge Magazine, a publication focused on dark culture and arts. Here's a summary of my recent work that is not related to ducks (#100DucksDC).
After reading Hayden Herrera's biography of Frida Kahlo last year, I couldn't stop thinking about Frida's remarkable life, complex marriages, fluid sexuality, innovative painting, and modern cult of personality. To help myself figure all of these things out, I wrote "Frida Kahlo Sex Dreams" which The North American Review will publish sometime in the next year. NAR published my first story "Jesus Lizard" in 2005, and I'm thrilled again to be part of a magazine with such a storied history.
Black Scat Review published my story "On Hokusai's The Pearl Diver and the Octopus" in their lust-themed issue. Recently, in reading about Hokusai, I discovered that while I'd always associated him with his landscapes and his famous wave, his subject matter was far more vast and sometimes naughty. In fact, he was part of a rich history of Japanese erotic art, Shunga, dating back over one thousand years. I read about Hokusai's woodcut "The Pearl Diver and the Octopus" and learned it was based upon a complex web of Japanese myths. I created my own myth. I'm excited to be part of Black Scat, a publisher that seeks to "disrupt, disorient, and smash boundaries."
In 2011, an Ohio man released a collection of exotic and dangerous animals before shooting himself in the head. The image of these rare animals running about an Ohio landscape stuck with me and serves as the backdrop for my story "Escape from the Menagerie" which will appear soon in THEMA.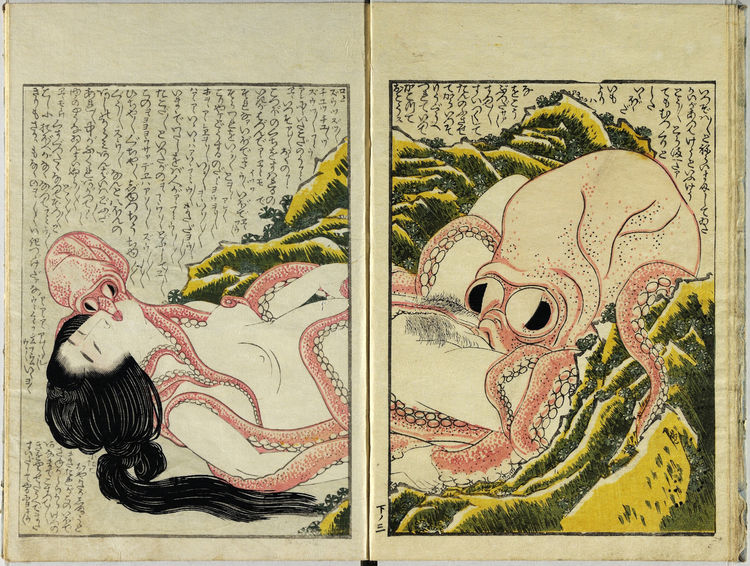 I've also begun writing for Dirge Magazine. I've been reading Dirge since it began in 2014 and enjoy the way they they meld sex, art, horror, and humor. I recently published a piece on Naked Girls Reading, an expansion of my earlier blog post about DC Naked Girls.
So, while ducks continue to be a focus and near pathological preoccupation, I'm working on other projects too and continue to fall in love with the peculiar things around me.