Muraleslian has joined the Night of 1,000 Fridas stating that as a muralist fighting multiple sclerosis she wants to paint "as many murals as possible while I still can."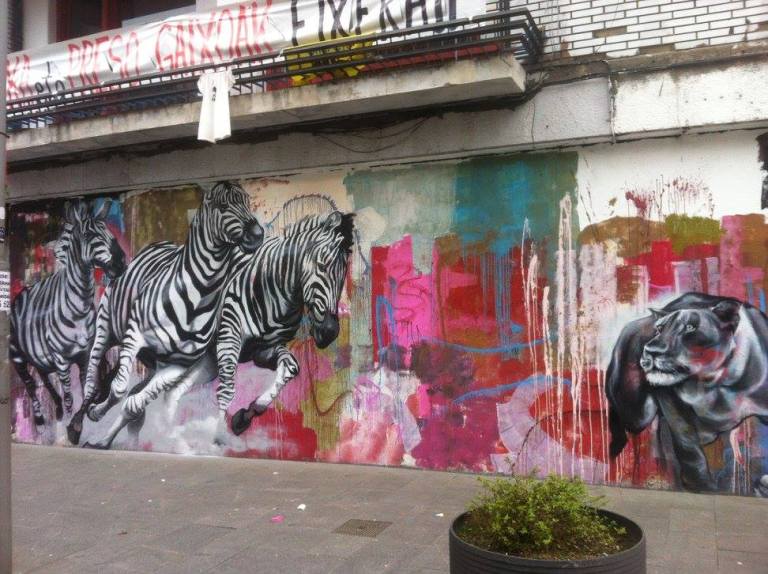 Based in Spain, Muraleslian was born in the United States. She paints in a hyperrealist style and on a grand scale. Her work often grapples with ideas about femininity and social justice.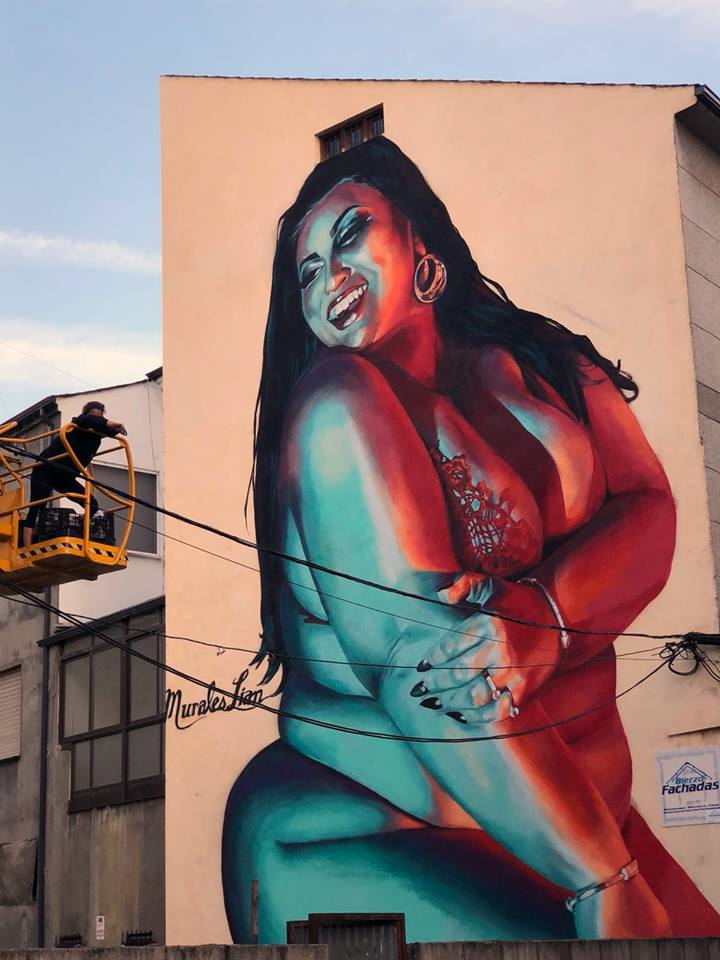 "I love figures, faces and hands… lives and the that which cannot be lived, brought together by the ideas that drive us forward, only to drag us back again," she told StreetArt360.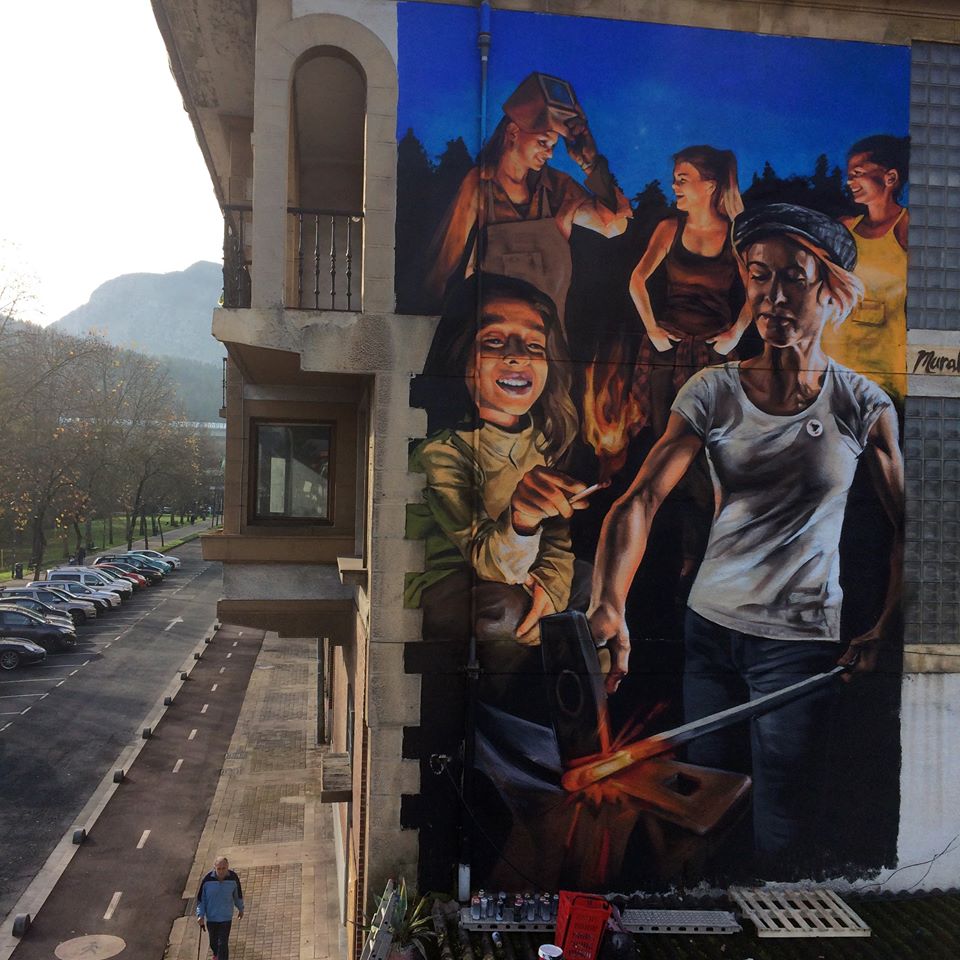 I can't wait to see Muraleslian Frida-inspired work!