Across from the Washington, DC Convention Center hidden in Blagden Alley are several murals funded by the DC Commission on the Arts and Humanities which make up the DC Alley Museum.
The project is curated by artists Bill Warrell and Lisa Marie Thalhammer. Both contributed murals as well. You can read more about the project in this Washington Post story.
Here are some photos from a recent Carter family expedition to the DC Alley Museum taken by Elizabeth Carter.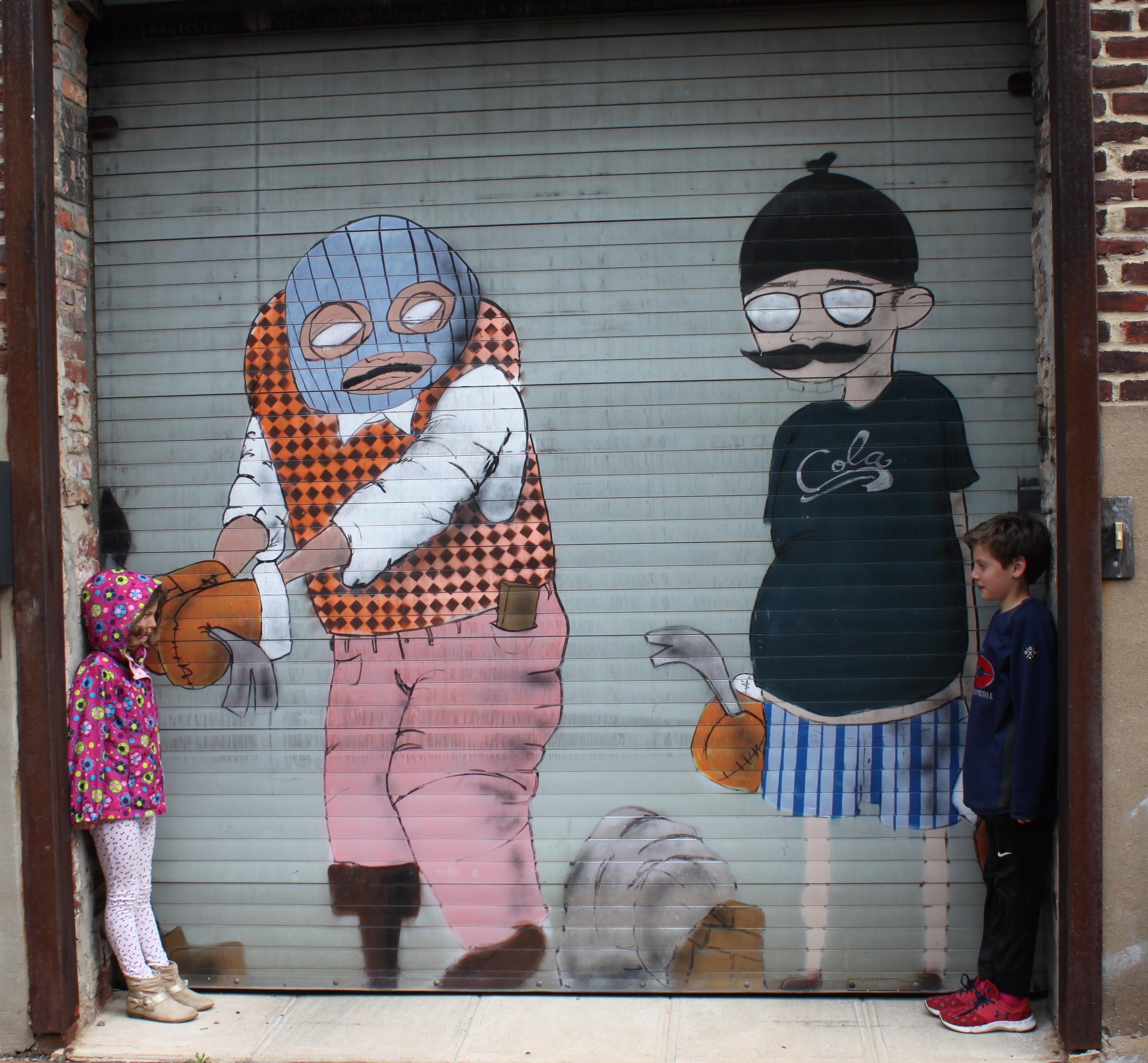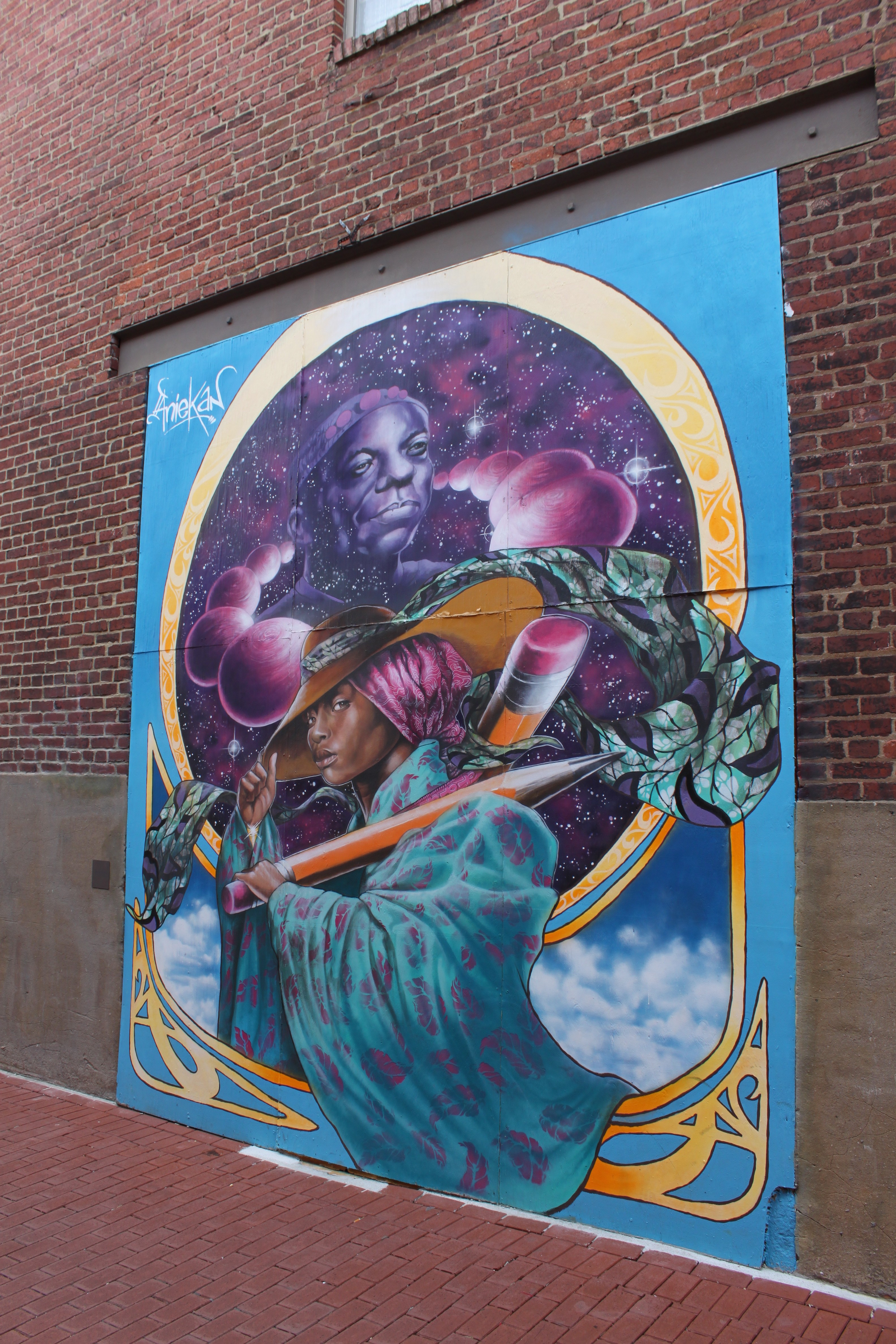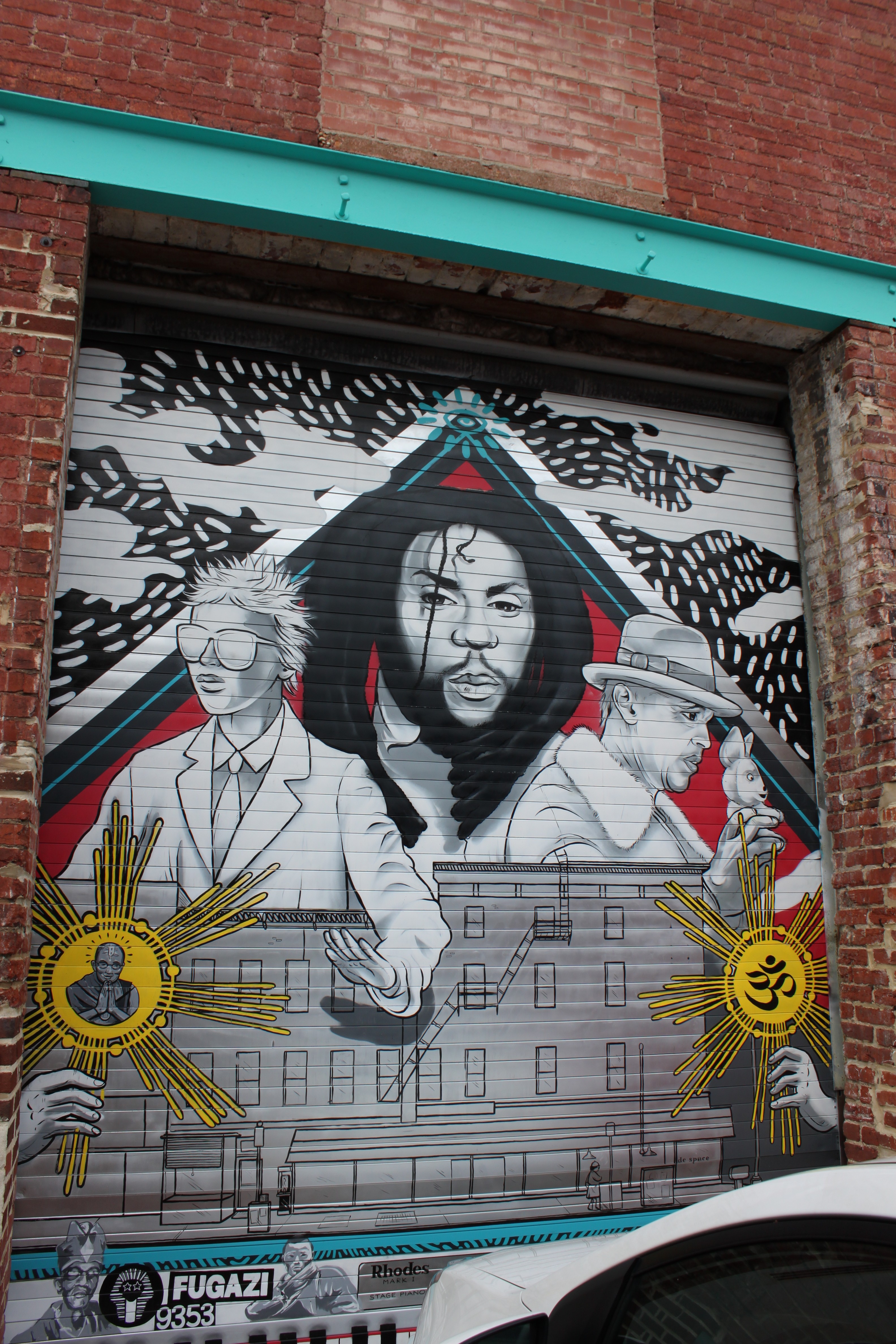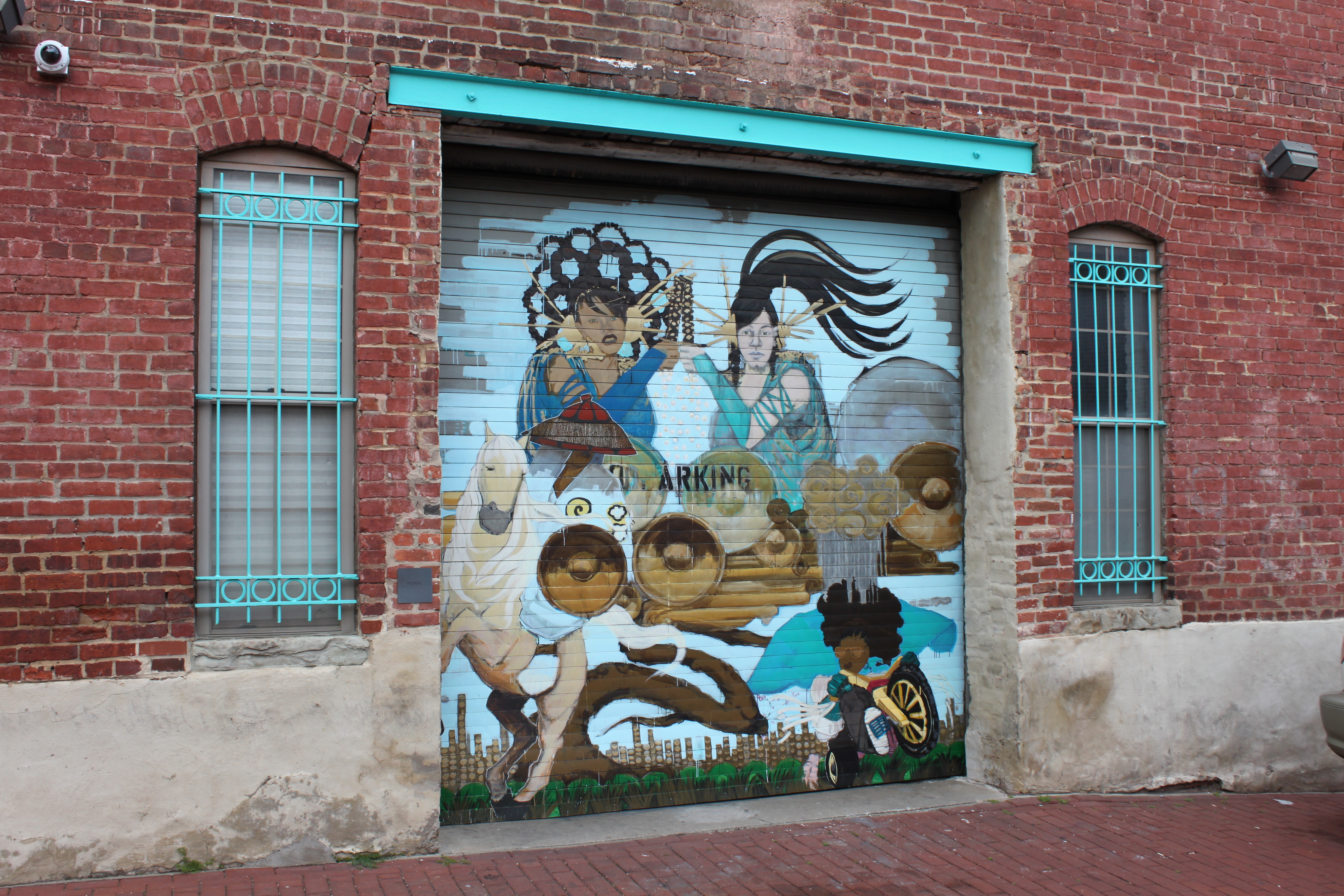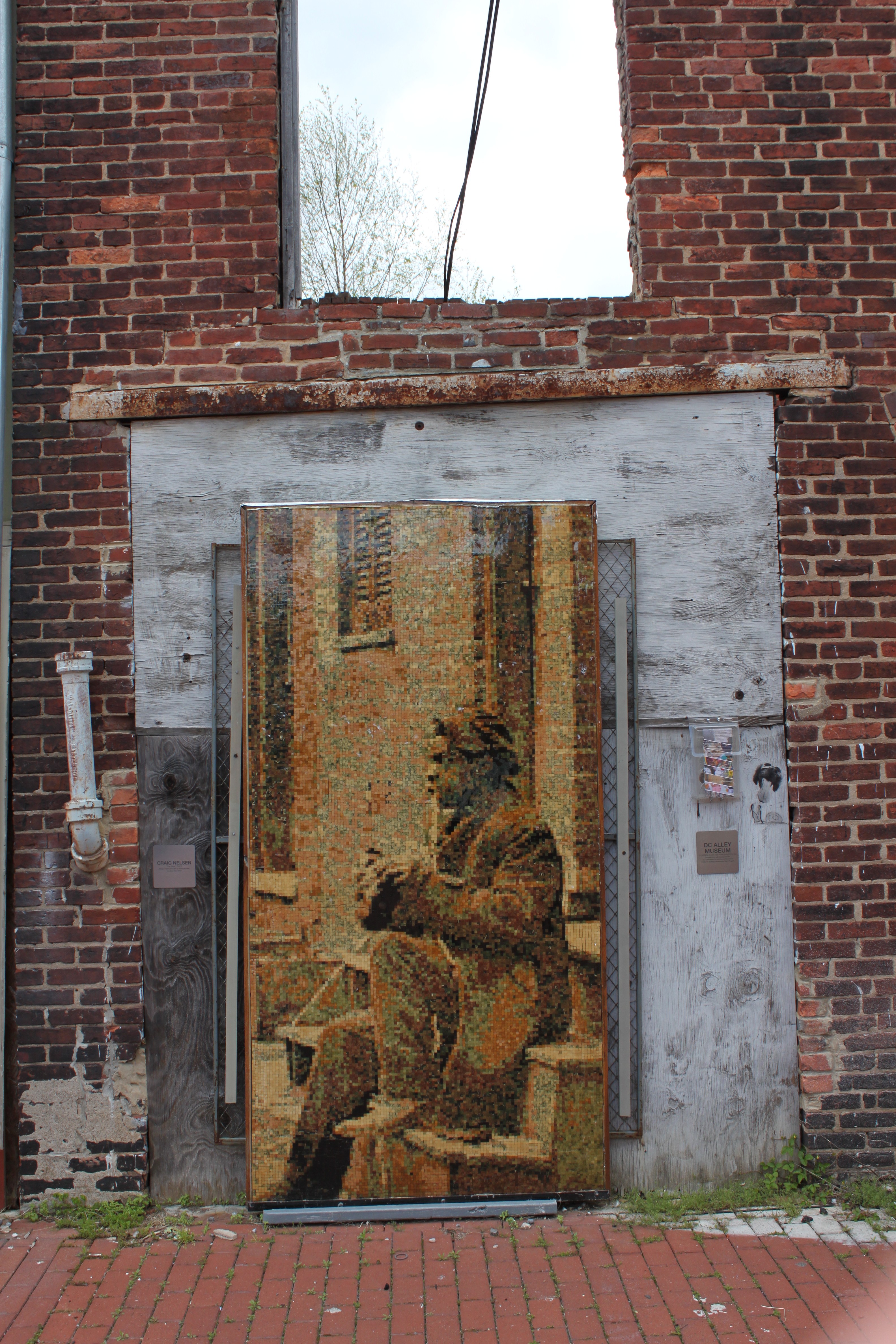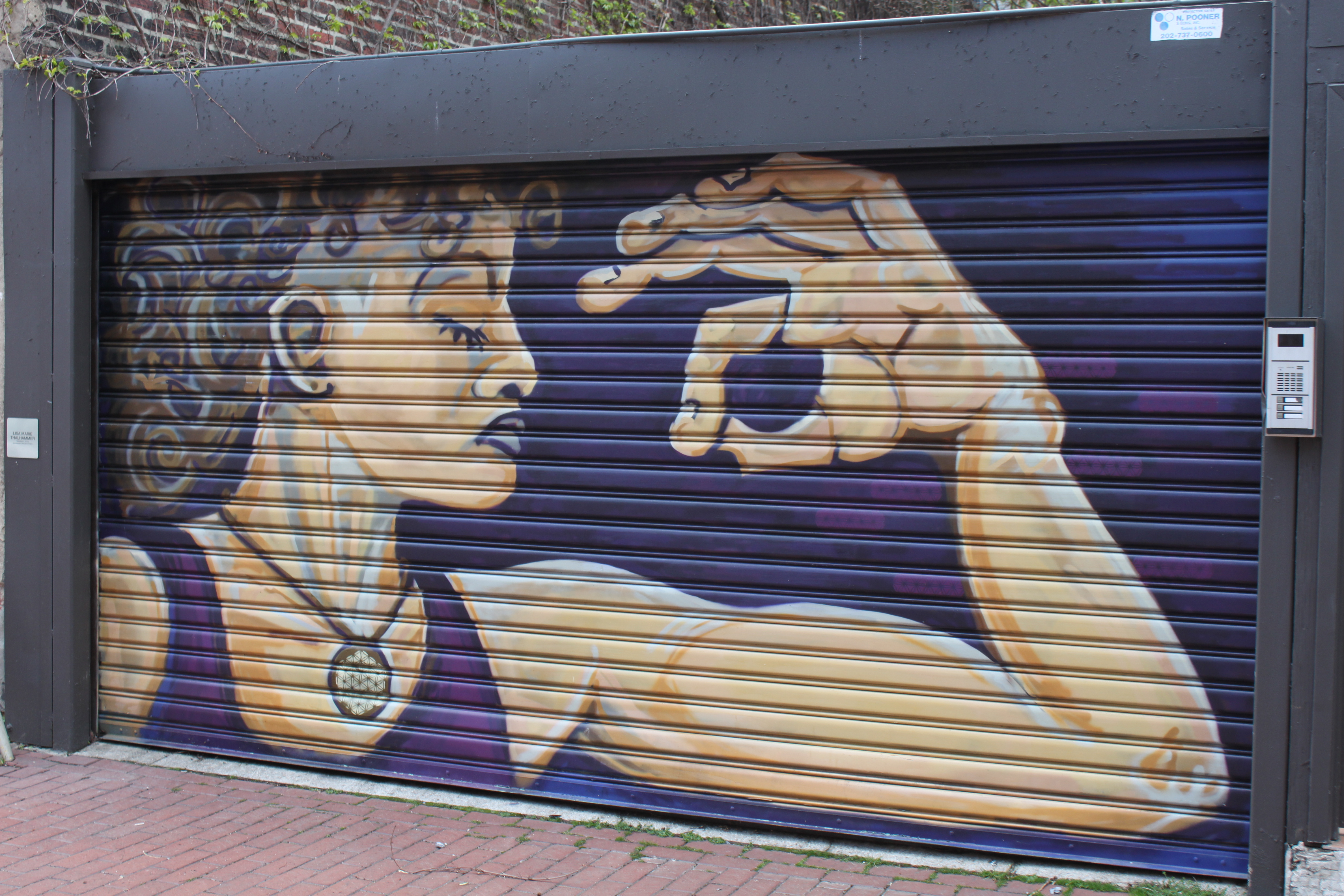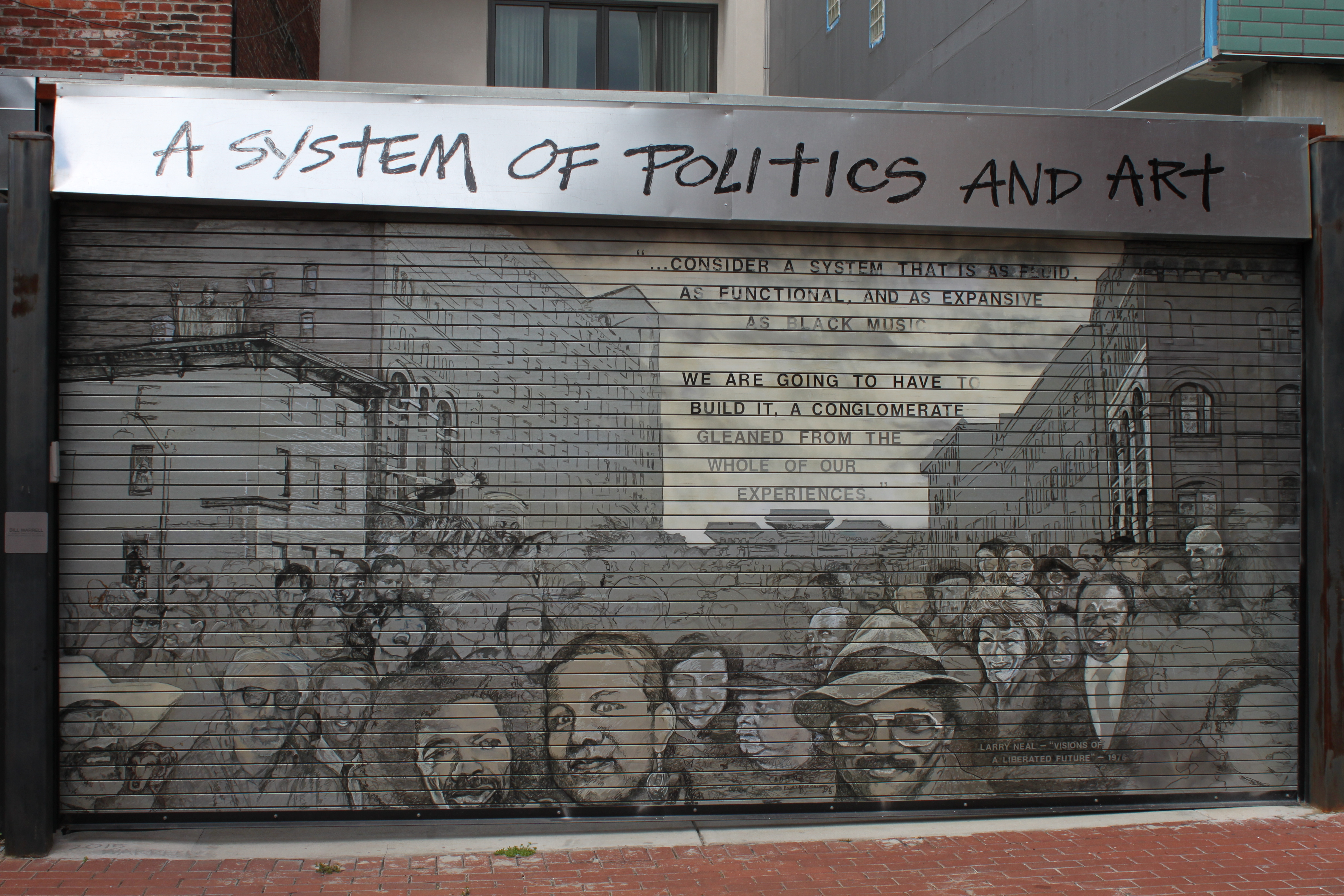 Google can help you find the DC Alley Museum. Click on this.