My story "The Creature from Flathead Lake" is in the new issue of Kaaterskill Basin Literary Journal.  This piece was inspired by the movie "The Creature from the Black Lagoon." This movie has been bouncing around in my brain for years.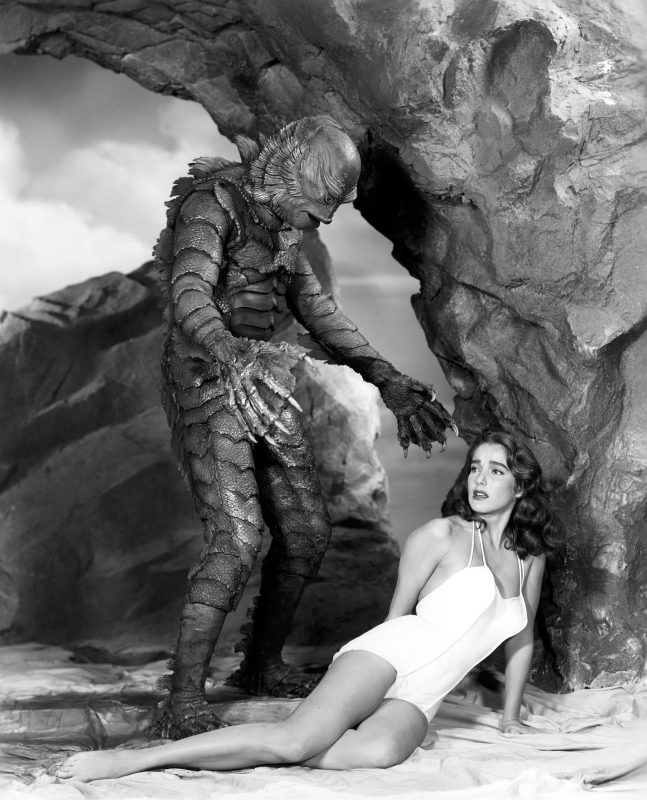 As proof of my obsession, here is a picture of my son helping me put a lagoon creature mural in my office several years ago:
Here's the finished mural as it looks today. By the way, have I told you I'm making 100 duck sculptures?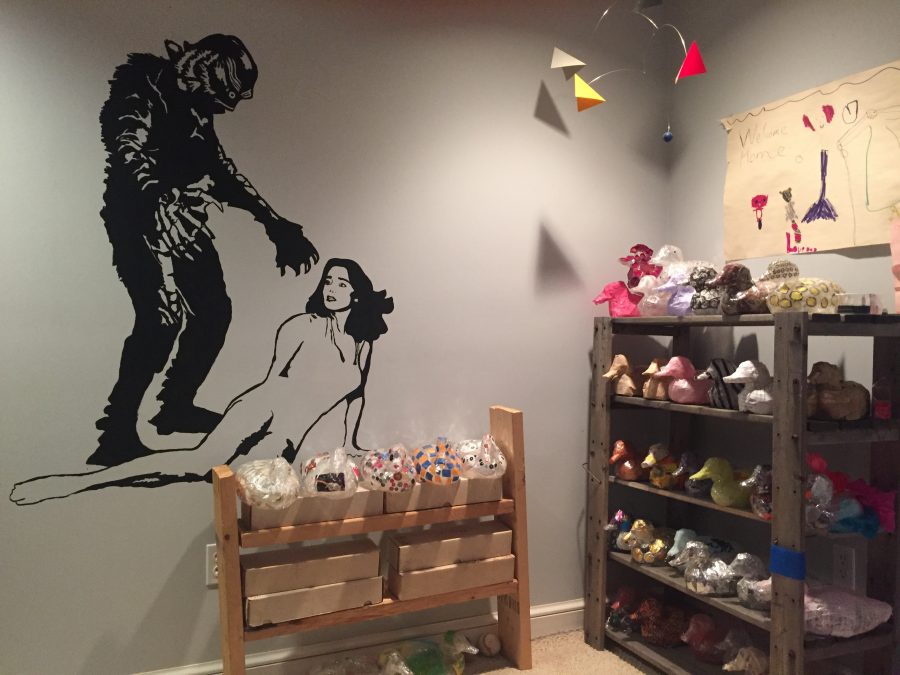 I'm fascinated by this classic beauty and the beast story. There are weird gender dynamics and a creepy monster who really just wants to be loved. The movie is hokey for sure, but there's something deeper lurking beneath the surface. That's what I tried to get to when writing my story. It's satisfying to see this story published, and hopefully it will free up additional brain space for new obsessions. Have I mentioned the ducks?