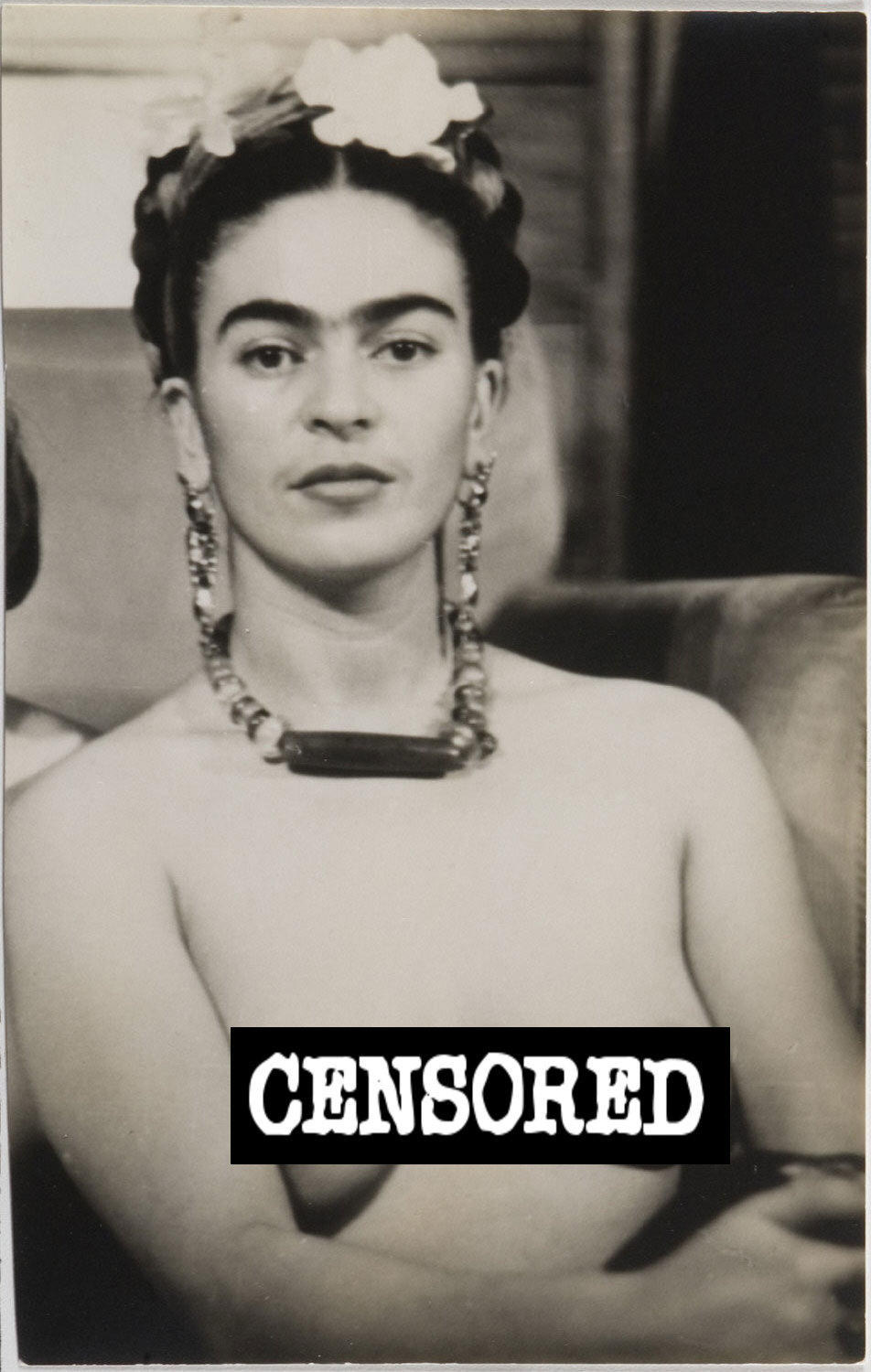 Frida Kahlo Sex Dreams
(Run Amok Books, Forthcoming)
This collection mixes elements of SciFi, humor, erotica, and literary fiction and includes stories about an over-sexed octopus, Jimmy Carter's alien encounters, and an attempt to reach Harry Houdini through a seánce.  All of the stories are about facing the unknown whether that unknown is Frida Kahlo, a fifty-foot woman, or a painting elephant.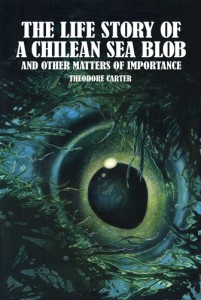 The Life Story of a Chilean Sea Blob
(Queen's Ferry Press, 2012)
This humor-laced collection includes stories about professional eating, a boy perceived as a deity, sinister eyebrows, an animate voodoo doll, and a teenager with a super-human sense of smell. All these stories are about facing the unknown, whether that unknown is the pressure of fatherhood, a talking canary, or a girlfriend who has turned into a zombie.    Read a review.
Buy it from Amazon, Barnes and Noble, Politics and Prose, Directly from Queen's Ferry Press, or elsewhere online.