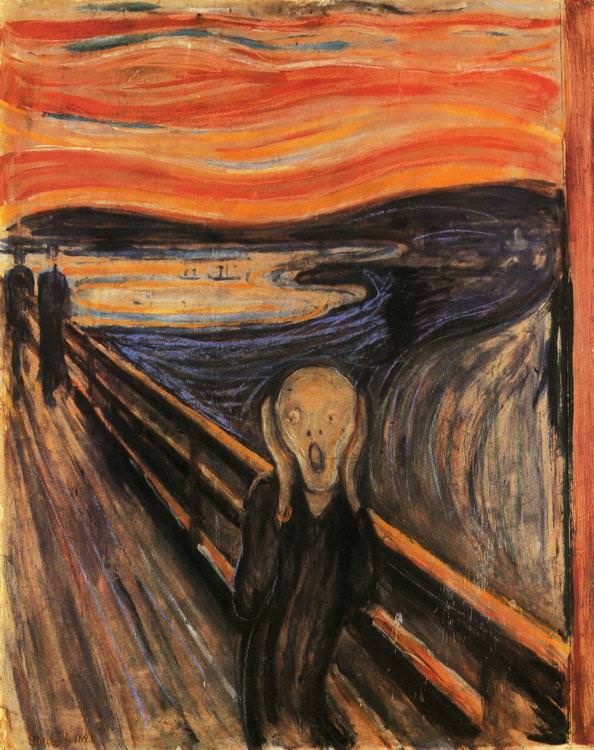 Stealing "The Scream"
(Run Amok Books, Forthcoming)
In 2004, masked thieves stole Edvard Munch's The Scream from an Oslo museum. Norwegian police recovered the painting two years later but never explained how or where they'd found it. My 70,000-word literary-leaning, humor-laced, crime novel Stealing The Scream tells what may have happened.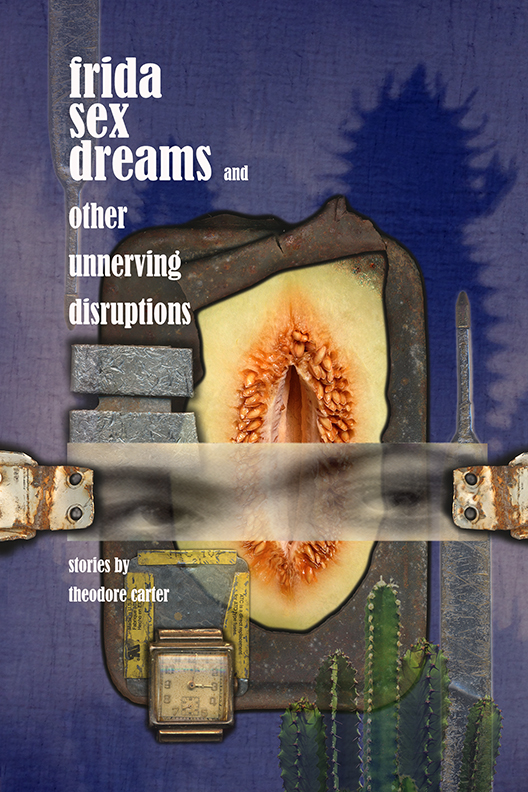 Frida Sex Dreams and Other Unnerving Disruptions
(Run Amok Books, Forthcoming)
This collection mixes elements of SciFi, humor, erotica, and literary fiction and includes stories about an over-sexed octopus, Jimmy Carter's alien encounters, and an attempt to reach Harry Houdini through a seánce.  All of the stories are about facing the unknown whether that unknown is Frida Kahlo, a fifty-foot woman, or a painting elephant.
 In D.C.,  buy it at Busboys and Poets (Takoma), Politics and Prose, Upshur Street Books.   Get it in your local indie bookstore by going here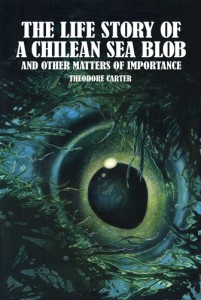 The Life Story of a Chilean Sea Blob
(Queen's Ferry Press, 2012)
This humor-laced collection includes stories about professional eating, a boy perceived as a deity, sinister eyebrows, an animate voodoo doll, and a teenager with a super-human sense of smell. All these stories are about facing the unknown, whether that unknown is the pressure of fatherhood, a talking canary, or a girlfriend who has turned into a zombie.    Read a review.
Buy it from Amazon, Barnes and Noble, Politics and Prose, Directly from Queen's Ferry Press, or elsewhere online.