I'm asking authors to plug their own book and to share one book they love written by another living writer whom they have never met. It doesn't have to be their favorite book, but maybe one read recently or one that has gone under appreciated. 
The goal is to promote the work of living authors and to build reading lists of books to plug and books to love.
I'm going to kick it off.
Book to Plug – Stealing The Scream by Theodore Carter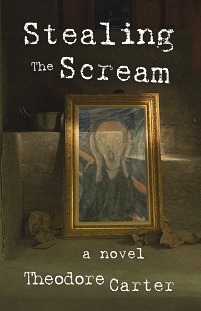 In 2004, masked thieves stole Edvard Munch's "The Scream" from an Oslo museum. Norwegian police recovered the painting two years later but never explained how or where they had found it. Stealing The Scream examines/re-imagines the event, offering a tantalizing account of what happened through fictional characters Percival Davenport, an artist whose obsession with Munch leads him to steal "The Scream" and Leonard, a museum security guard and amateur sleuth, whose interest in Davenport's art leads him and the police to the artist's door, setting up a tense climax and a satisfying, if unexpected, ending to the story.
Book to Love – Heavy: An American Memoir by Kiese Laymon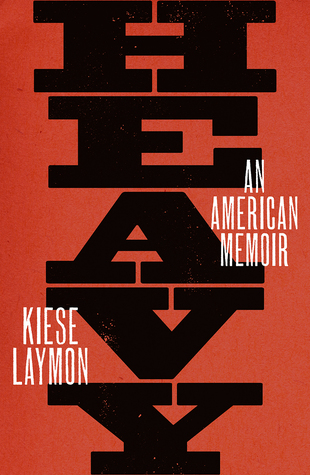 In this sweeping memoir, Kiese Laymon covers a lot of ground as he relays his experience growing up black in the south and contrasts his journey against history, current events, and American institutions. I can't get this book out of my head. What hit me hardest is that every scene contains conflicting emotions. Happiness and sadness live in the same paragraph. Trauma and nostalgia coexist uncomfortably. These tensions create a fast pace. The prose is rich and pointed.  The culminating effect is a book that I'm left thinking about months after reading the last page. The book is exhausting and heartbreaking, but also includes moments of triumph. The memoir makes me root for Laymon which may be why I can't stop telling other people about this tremendous book. 
Bio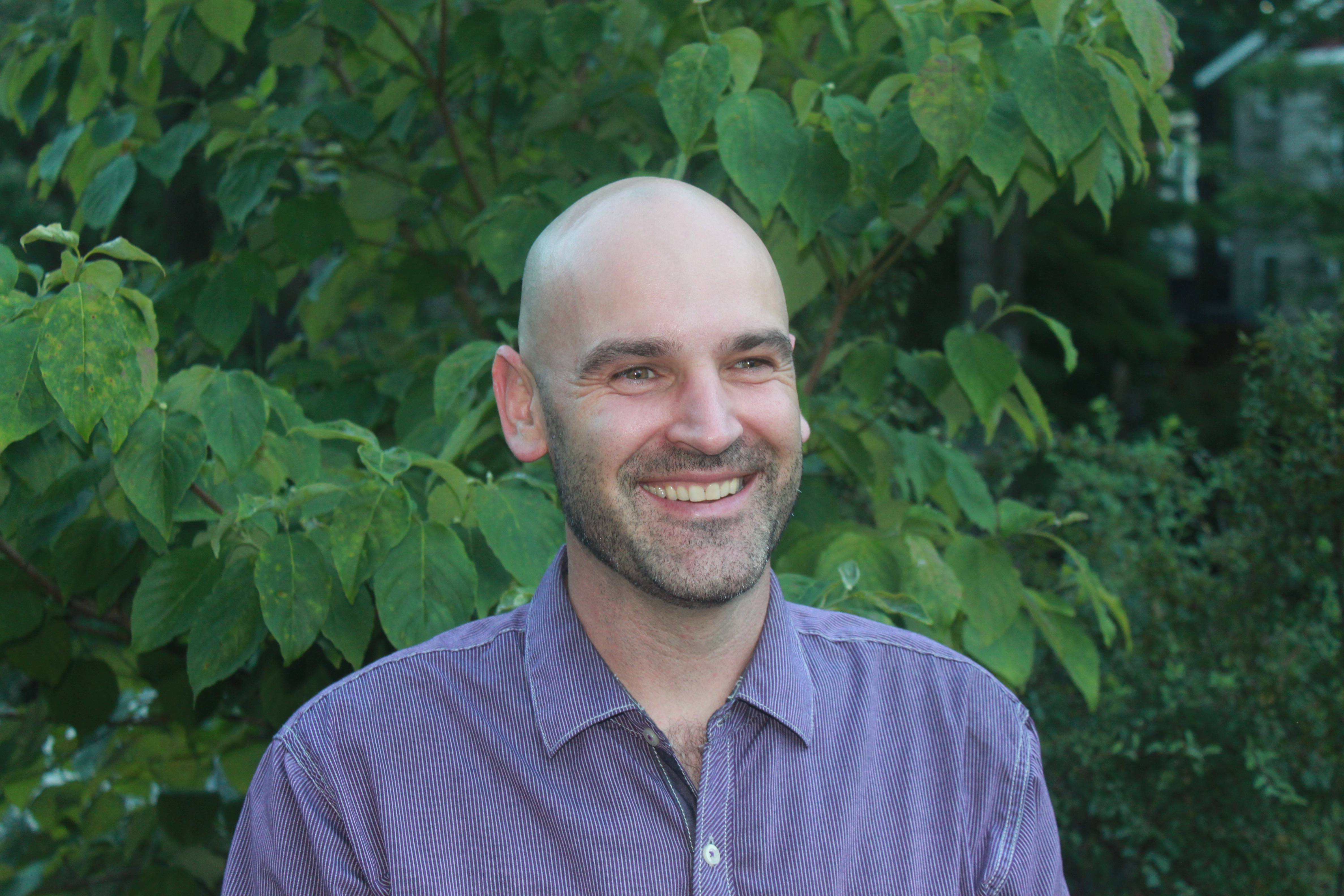 Theodore Carter is the author of The Life Story of a Chilean Sea Blob and Other Matters of Importance (Queens Ferry Press, 2012), Frida Sex Dreams and Other Unnerving Disruptions, and Stealing The Scream (Run Amok Books, 2019). In 2019, Carter organized the Night of 1,000 Fridas and helped make 1,000 pieces of Frida Kahlo-inspired art accessible to the public on the same night. Carter lives just outside Washington, DC in Takoma Park, MD.
Social media: