Artist and Writer Molly Crabapple is joining Night of 1,000 Fridas.
Crabapple is a dynamic and wildly talented illustrator/journalist who cites Diego Rivera and Francisco Goya as influences. Her work often addresses issues of social justice such as the Guantanamo Bay Detention Camp, the Syrian war, Hurricane damage in Puerto Rico, and the refugee crisis in Greece.
In 2016, she partnered with Jay Z to create a powerful animated video about the War on Drugs. She has created several other animated illustration videos addressing issues such as police harassment, the cruelty of solitary confinement, and companies making money off of immigrant detention centers.
Her most recent book, Brothers of the Gun: Memoirs of the Syrian War is a collaboration with Marwan Hisham and tells the story of growing up amongst war and violence.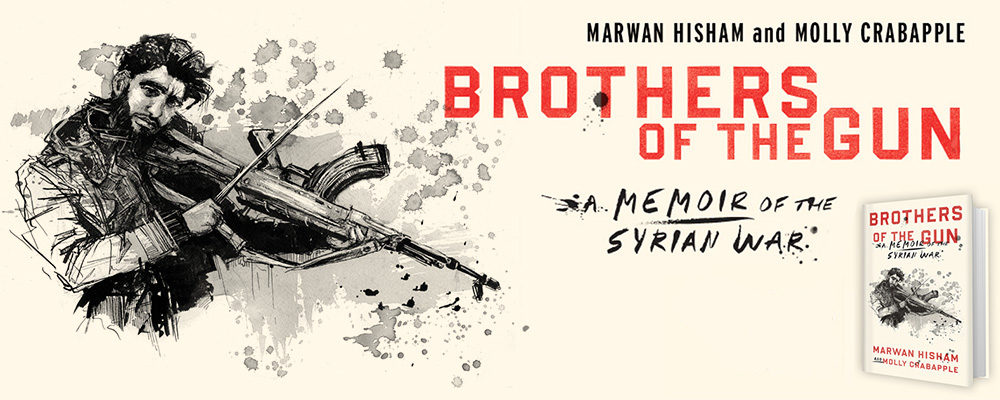 Crabapple's work is in the permanent collection of the Museum of Modern Art, the United States Library of Congress, and the New York Historical Society. Soon, she'll be part of Night of 1,000 Fridas.
You can be like Molly Crabapple and sign up for Night of 1,000 Fridas!