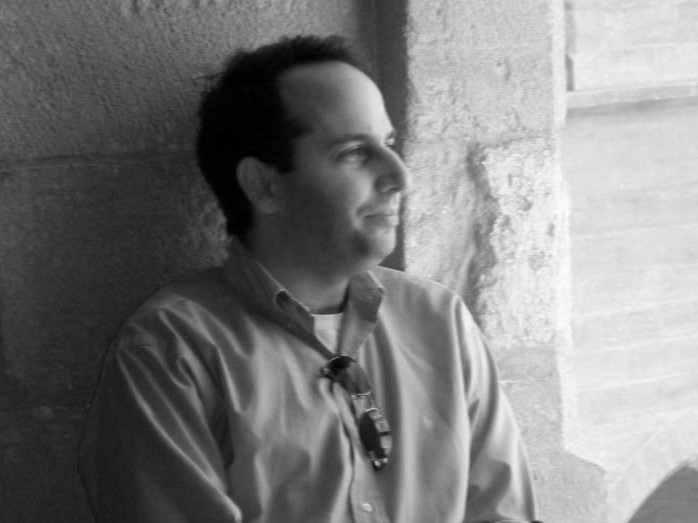 Earlier this month, The Strand Magazine editor Andrew Gulli made headlines around the world after announcing he'd found a portion of a previously unpublished F. Scott Fitzgerald novel. This latest find is one of many for Gulli. He has discovered and published previously unseen short stories from F. Scott Fitzgerald, Tennessee Williams, John Steinbeck, and Joseph Heller. Below, Gulli answers some of my questions about his amazing finds.
What motivates you to continue hunting for previously unpublished stories? 
My great passion is to see the names of some of my literary heroes in the pages of The Strand and also to see that writers such as Fitzgerald, Steinbeck, Williams, and several others are still relevant today. Most of us read these works at school age and then after that forgot about them. What is gratifying is to see all the orders come and to realize that these are not orders from students, these are orders from adults who were influenced by these authors.
How have you managed to be so successful in finding previously undiscovered works? 
Some of it has boiled down to luck, a few times I was approached by estates, a few times I had to be at the right place at the right time, and a few times these works were hiding in plain sight.
What do you say to critics who think that these previously unpublished works should remain unpublished? 
Well there are lots of critics in academia and others who always have to be angry and whinge about something or another, and that's fine. That's their privilege and we live in a free country, where everyone is entitled to their opinions. I think that if an author had a specific reason for wanting these unpublished works to remain out of the public eye, their wishes should be respected.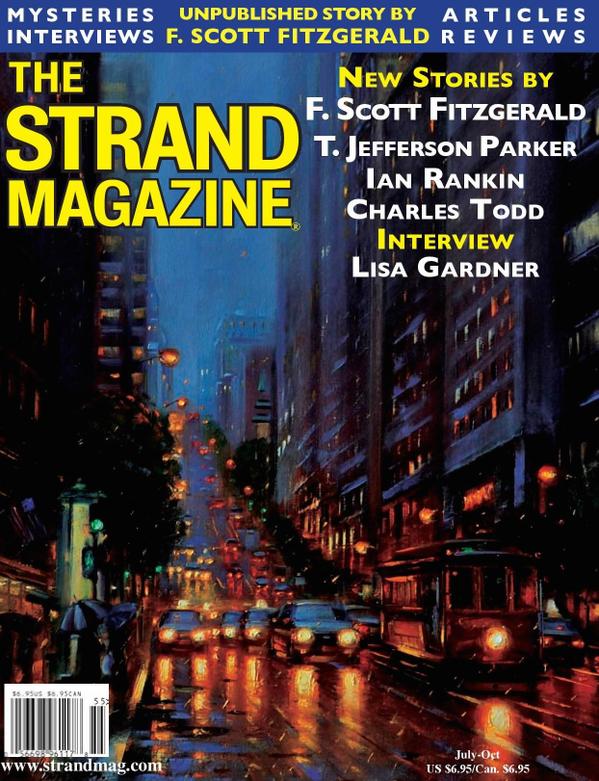 What does it feel like the moment you know you've found an important work previously unseen by the public? 
The feeling of eureka is only reserved for when I get permission to publish the work! A few times I've discovered works only to be told by the estate that we're not allowed to publish the work. Let me backtrack and say, the "eureka" feeling occurs after I open a new box of magazines, fresh and warm from the printer.
What are some of the obstacles you face in negotiating with the families and institutions who own the rights to these lost works? 
There are numerous obstacles, they range from payment, contract negotiations, and convincing the family that you're going to do a good job. That's my least favorite but the most important part of this.
What about your literary sleuthing makes you the most proud? 
As odd as it sounds, finding a short story by James M. Cain at The Library of Congress. I've seen Double Indemnity more times than I care to admit, so that was a huge coup. Also finding two short stories by Tennessee Williams ranks up there.