In this season of music sweet enough to rot your teeth, here's a medley of truly bizarre holiday songs wholly inappropriate for your family gatherings and office parties.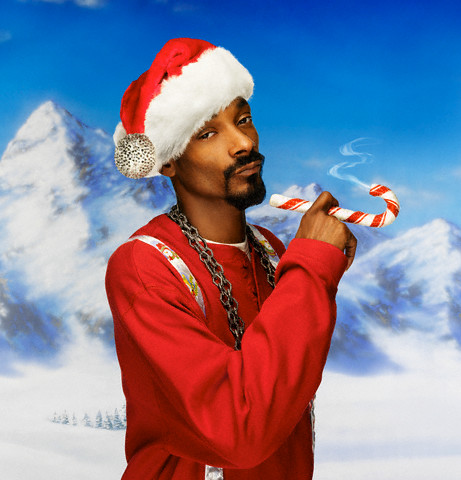 Ramones – "Merry Christmas (I Don't Want to Fight Tonight)"
Spotlight lyrics: Snowball fighting, it's so exciting baby.
Though undoubtedly pioneers of punk, the Ramones couldn't escape the trappings of 80s pop Christmas music. This track appeared on the 1989 Brain Drain album along with the infamously popular "Pet Sematary." Despite the holiday theme, the song manages to keep a rebellious edge because even though I don't want to fight on Christmas, any other night I'm down.
Read the full piece at Dirge Magazine.